There is a reason why our country is referred to as incredible India. It is the home to some of the most breath-taking places on the planet. And yet, each place is different in its own way. Each state, each city, each town has something new to surprise you with and the beauty, diversity and culture of the country never fails to charm anyone.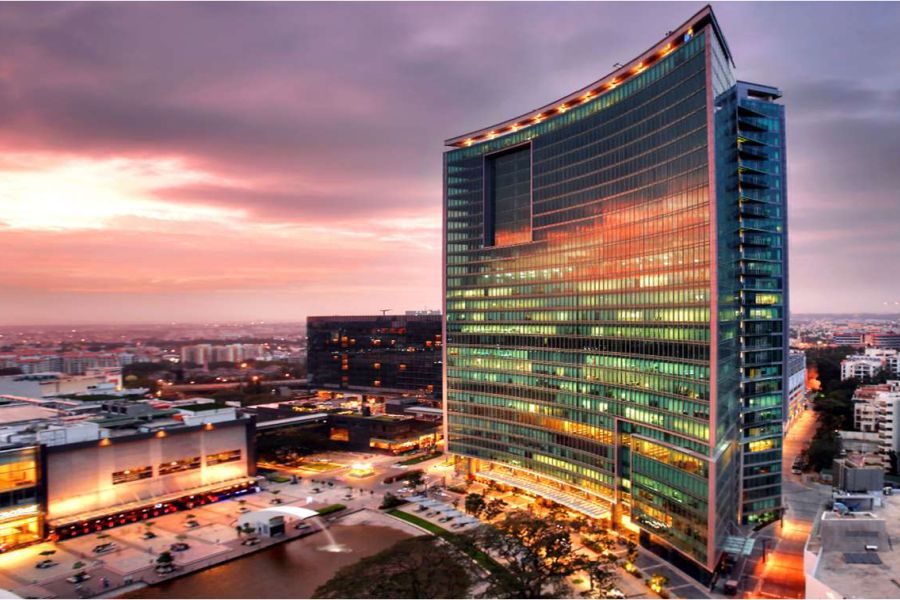 "Bangalore weather is definitely feminine.
It just can't make up its mind whether to be bring, sunny or gloomy,
but it is more often than not – Just Beautiful."
Kolkata
"If you want a city with a soul,
Come to Kolkata."
Kerala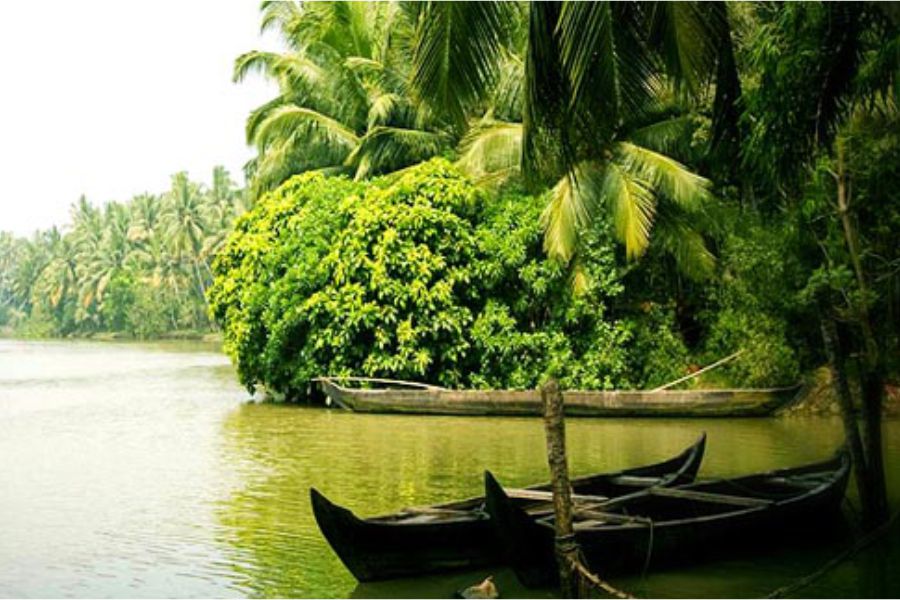 "God's own county,or a heaven on earth.
Place full of mountains, greenery and streams,
Oh Kerala! God created you with utmost care."
Kashmir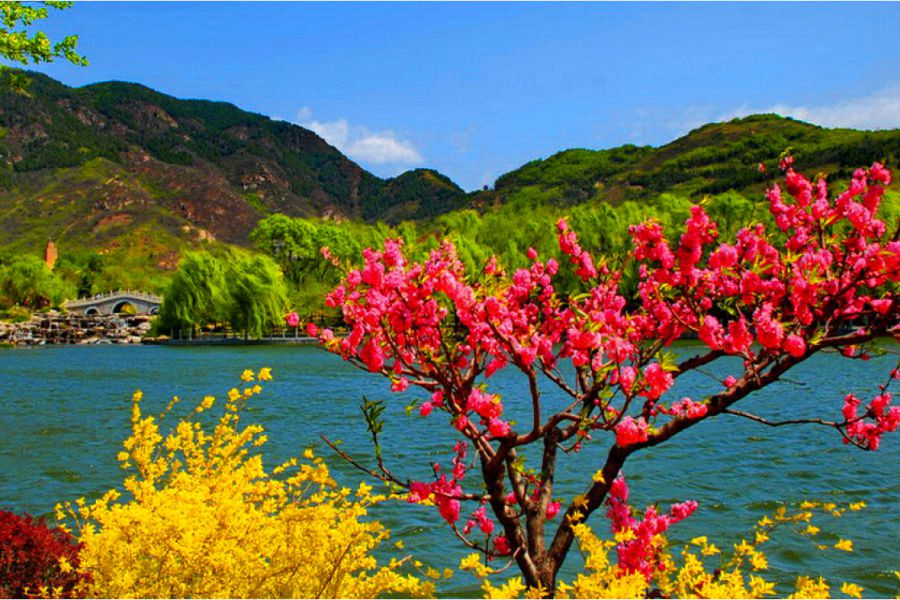 " If there is a heaven on earth,
It is here – Kashmir."
Goa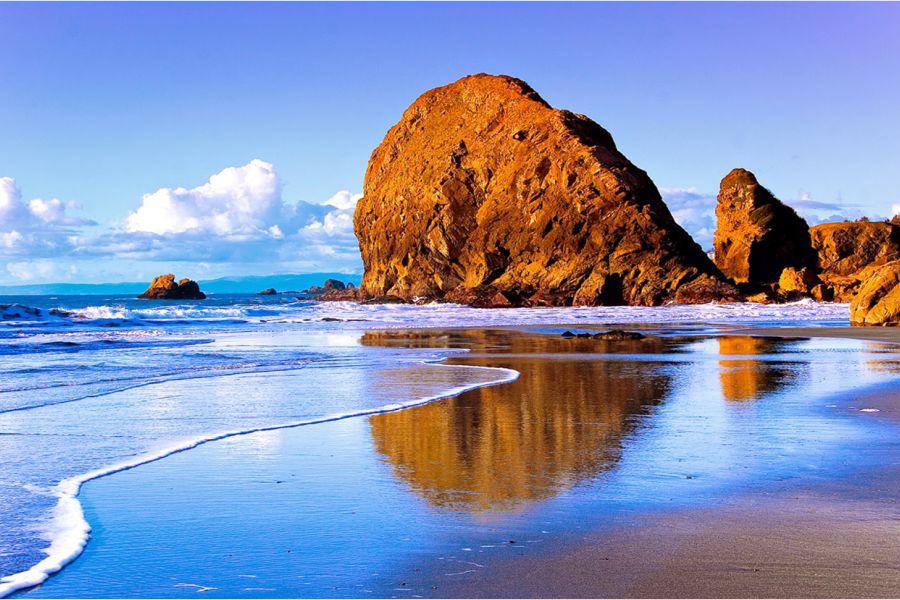 "In Goa,Hospitality is not just a word.
It's a tradition."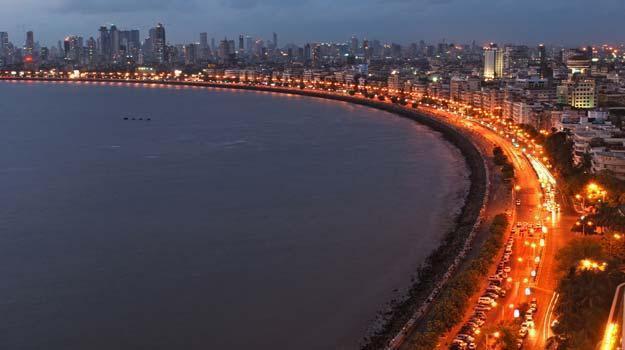 "Mumbai is infectious.
Once you start living & working in Mumbai,
I don't think you can live anywhere else."
Image source : www.lonelyplanet.com, www.realtyfact.com, www.dqchannels.com, moviespix.com, www.tripadvisor.in, www.vidteq.com