The real estate market in Bengaluru has managed to enjoy stable growth as compared to other cities. Here are some of the reasons why investing in property in Bengaluru is a good idea!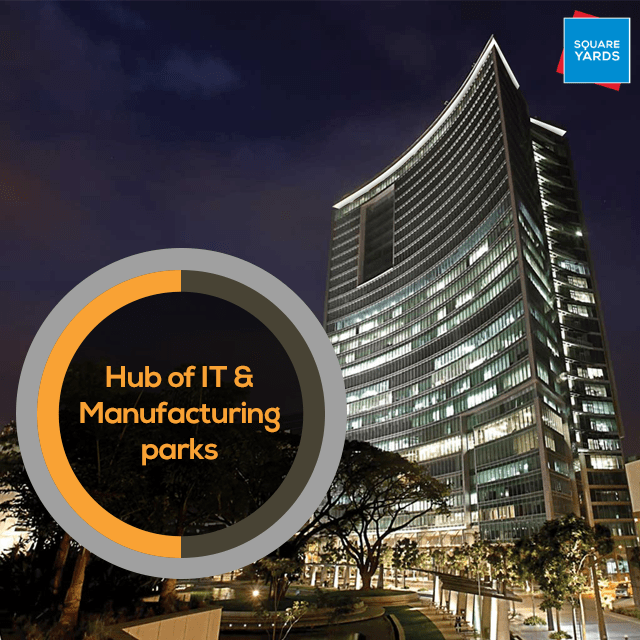 The ballooning of manufacturing hubs and SEZs across the city is proving to be one the most important factors spurring real estate growth in Bengaluru.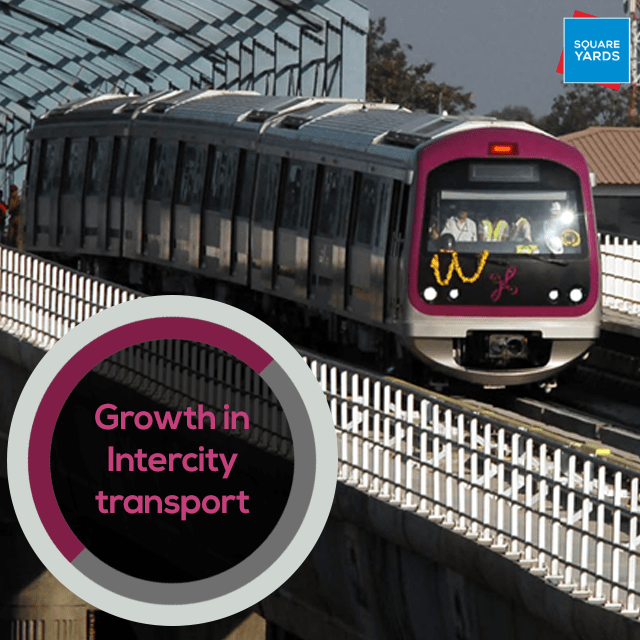 6 out of a total of 9 Namma Metro lines are now functional across various parts of the city. This has not only spurred the growth of Bengaluru's real estate market along these lines, but also a great addition to the burgeoning IT industry.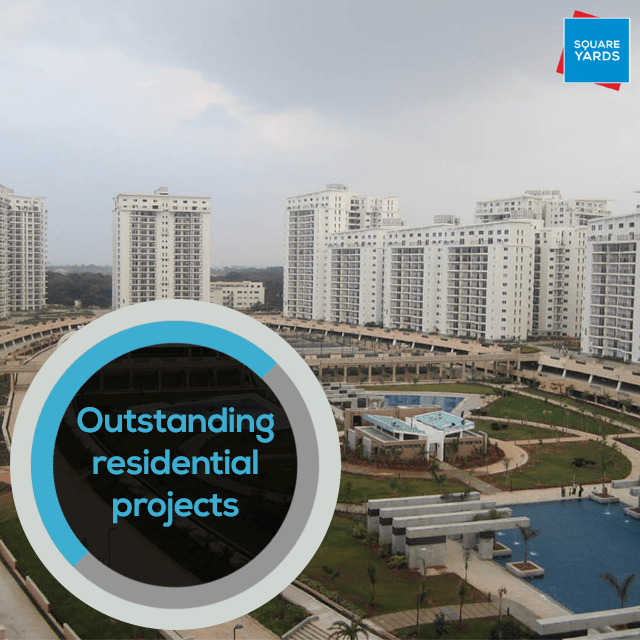 There has been an increase in the number of high-end residential projects across parts of the city, especially in and around Whitefield. Projects by renowned national and international architects and designers are paving the way for high-end living in flats for sale in Bengaluru.
Bengaluru has always been known as a haven for students, with several nationally ranked educational institutions in the city. This, coupled with ample job opportunities in the IT industry, is a great reason to invest in Bengaluru Property.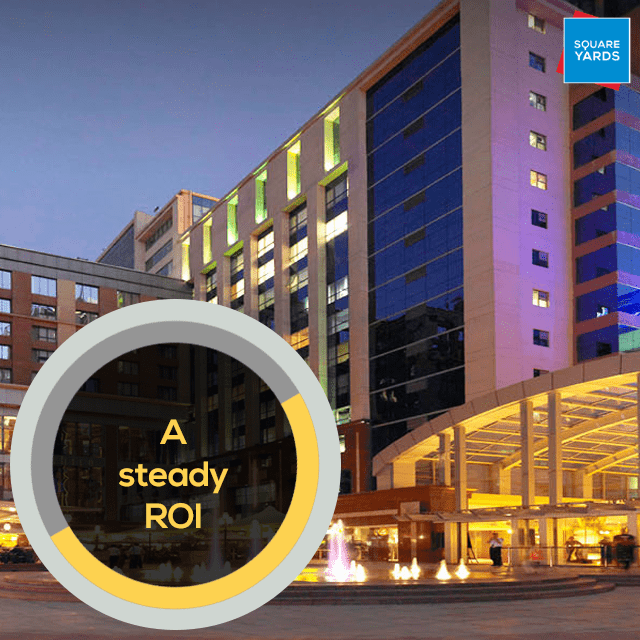 In terms of steady ROI, the preferred areas to buy property or new projects in Bengaluru are the following – Hebbal, Indira Nagar, Narasapura, Hennur, Yelahanka and Whitefield.